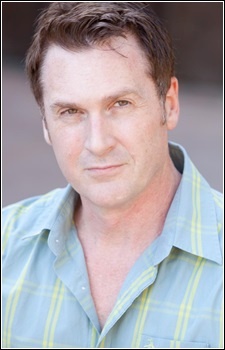 David Kaye is Canadian voice actor who voices Duckworth in the 2017 DuckTales series. He is known for being the English dub voice of Treize Khushrenada in Mobile Suit Gundam Wing as well as dubbing other anime like Transformers: Cybertron, Ghost in the Shell: Stand Alone Comple and Inuyasha.
In Western animation, Kaye has done shows like Ben 10, Avengers Assemble, Kong: The Animated Series, Star Wars: The Clone Wars, Stretch Armstrong and the Flex Fighters, Teen Titans Go!, Young Justice: Outsiders, Xiaolin Chronicles and X-Men: Evolution.
Kaye has also narrated movie trailers and network promos for ABC, Fox, The CW, National Geographic, TLC, FX and others.
Character gallery
Appearances
External links
Community content is available under
CC-BY-SA
unless otherwise noted.